BOOST YOUR BUSINESS WITH US
We provide different software solutions and professional tools to support your business
LEAD GENERATION & VERIFICATION TOOLS
Bulk Email Verifier (Online)
OpenCart Dropshipping App
OpenCart Reviews Importer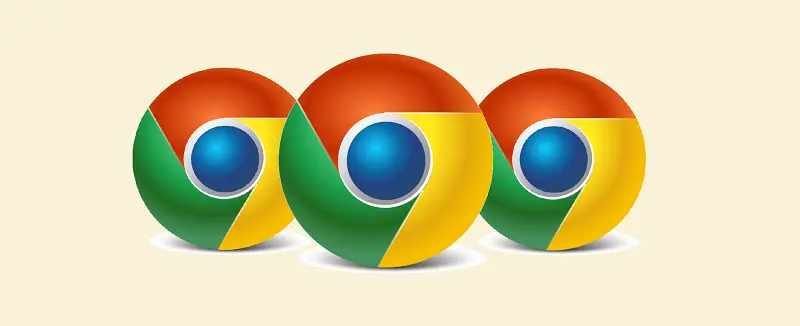 Chrome Session & Profile Manager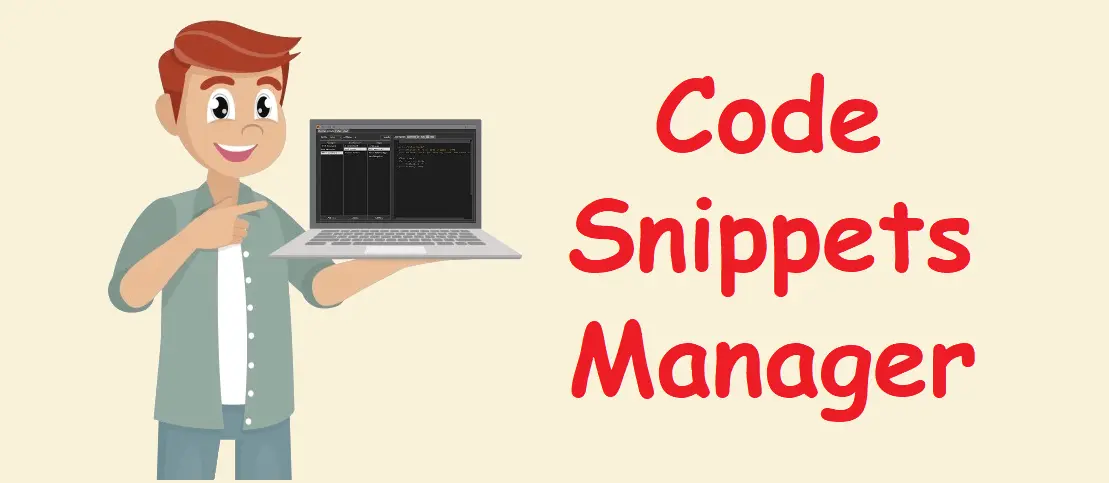 Custom Software/Feature Request
We took suggestions of our customers while building the software and implemented every possible things we could imagine, but sometimes this might not be enough. If your requirement is different or if you want to have some extra features, please contact our support. We will be happy to do that for you.
Why You Should Use Our Tools?
Everything You need is in One Place
Having the correct resources is key to any excelling business. We can provide every resource required to increase your sales. Our software enables you to maximize time with data. Typically, what would have taken weeks to complete, with the help of our software you can do it in hours.
Save Your Valuable Time
The automated services we offer can save a tons of your time. We always try to develop our tools in such a way that you can get most of the work out of them with lowest possible manual inputs. If you face any issue with understanding anything, our support is always ready to help you.
100% Accurate Data
Getting accurate data is the most important part for any software. We regularly check and test our software to make sure they are getting everything in the way they should. We also take the customer's feedback very seriously and we always try to keep things up to date.
Easy to Use
We provide you with everything you need from the get-go. Easy to use graphical user interface of the tools make them very easy to understand. Although our software can be used without any technical knowledge, our support team are always stand by to answers your questions. We can also provide you support via TeamViewer or AnyDesk if require.
Premium Support and Service
We always believe support should be one of the first priority things for any good business. There will be no value if the customer cannot use the services due to the lack of support. That's why we always try to provide the best support possible, no matter what the question is. We can also provide live support via TeamVIewer or AnyDesk if you need.
Easy and Secure Payment Methods
All of our payments are processed by PayPro Global. We provide 72 traditional, international and local payment methods, over 110 currencies worldwide. We accept PayPal, VISA, MasterCard, American Express, all major debit and credit cards. We also support WebMoney, AliPay, WeChat Pay, QIWI, Wire/Bank transfer and more depending on the country. Thanks to our partner PayPro Global for this. To see our full list of payment processors and currencies accepted please click here.